The new PodLatch by Orellio is a stylish way to prevent Airpods from falling out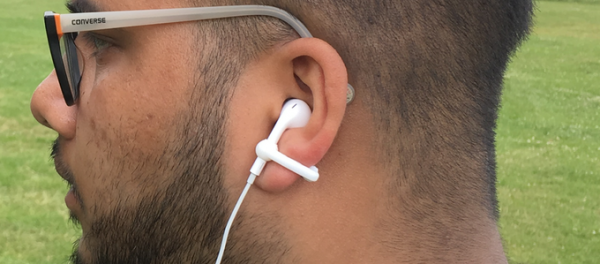 Airpods have set the bar for the new generation of earphones but one of the major issues that users face is the constant risk that they fall out during intense activity like running, hiking, or working out, etc. Thankfully, Orellio, an independent start-up has designed an innovative product called the "PodLatch" that securely holds Airpods in place and eliminates the risk of them falling off or getting out of place.
The idea of PodLatch was born when the Orellio founder participated in a running event near London and his Airpods kept dropping out. After looking for solutions without success, he decided to solve the problem himself. After working with product designers, manufacturers, and a team of volunteer testers, the final PodLatch prototype was created. PodLatch is a clever, comfortable, and convenient way to prevent Airpod fallout.
The "PodLatch" prototype was reviewed by friends and family whilst taking part in various sports activities over a number of months. This group gave great feedback and as a result, the necessary improvements were built into the final Podlatch design. A crowdfunding campaign has now been launched on Kickstarter with a target secure just over $6,000 by May 28th to get PodLatch into production.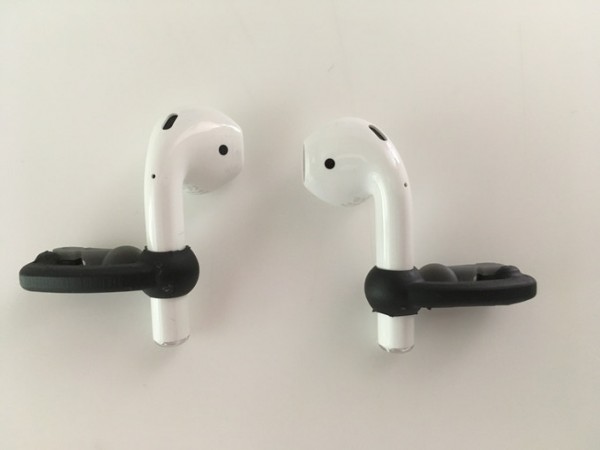 The "PodLatch" can be attached in 2 quick steps. The user can simply clip the PodLatch to their AirPods (step 1) then put their Airpods on as they usually do, securing them to their earlobe with the PodLatch clip (step 2), adjusting the tightness to maximize comfort. The PodLatch clip doesn't pinch and fits any ear type. It works effectively with hats, glasses, and multiple piercings.
To support the campaign launch, you can get a pair of PodLatches from as little as $10.50 for the early bird reward, which is nearly 50% off the retail price of $19.50. The product is shipped worldwide and the estimated delivery is from late August 2020.
More information about PodLatch and other rewards can be found on its Kickstarter campaign page.
Media Contact
Company Name: Orellio
Contact Person: Rob
Email: Send Email
Country: United States
Website: orellio.com