A letter to America by Mark Ashcroft, CEO Harkness Screens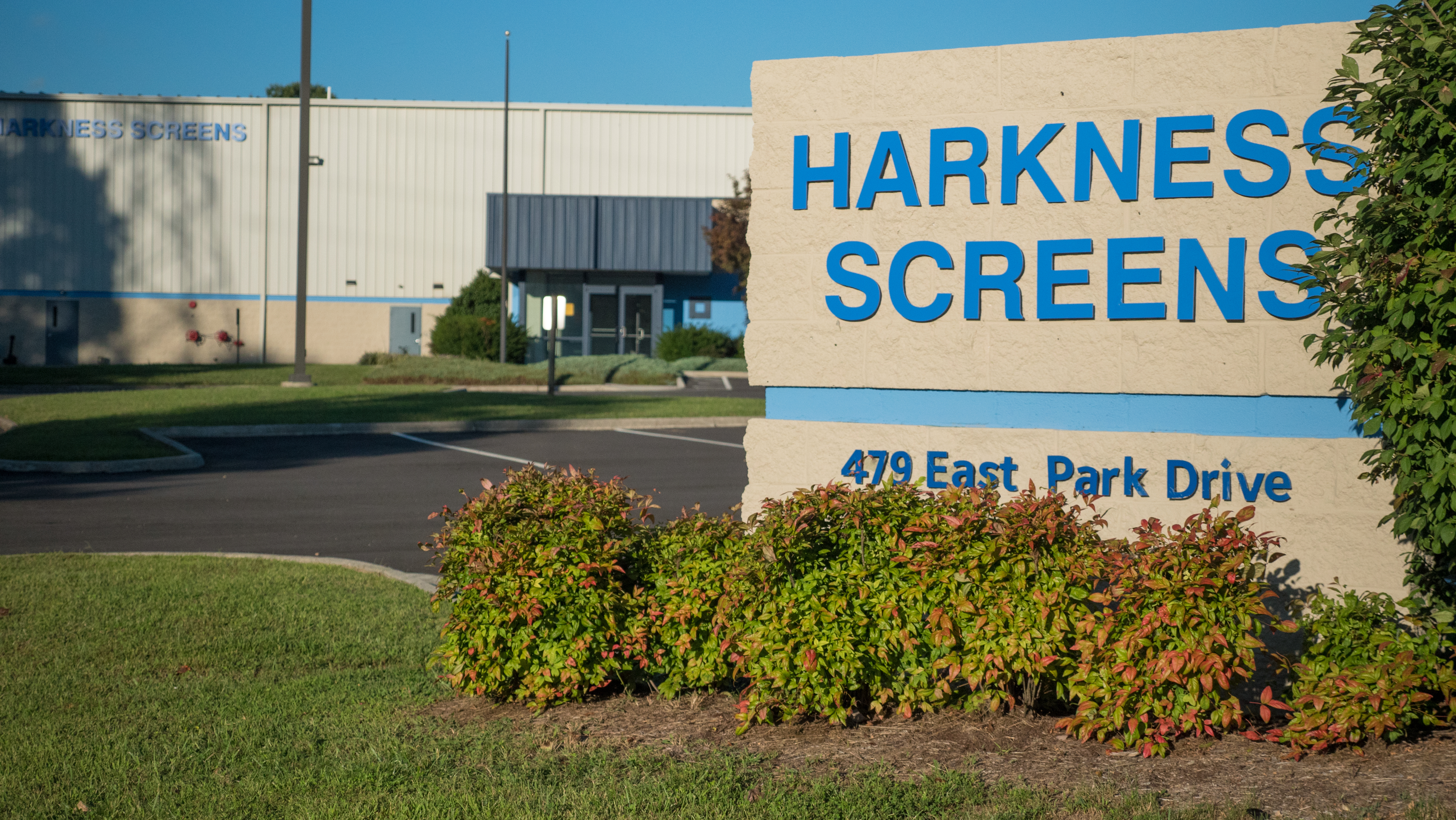 Mark Ashcroft, CEO Harkness Screens, spoke to journalist Joe Harvey about recent events in America and what the facility is doing during the COVID-19 pandemic.
• Largest employer in USA of cinema screen makers forced to make redundancies
• Capability with products to assist in re-openings
• Making cinemas safe and welcoming allows a successful restart
• What is the new normal
For more than 15 years, Harkness Screens has serviced major North American multiplexes. The company's silver screens, Spectral, became synonymous with the roll out of digital cinema and 3D. That reputation saw Harkness expand its business to provide in-country technology support alongside screen making. In 2018 they made a massive financial investment into their Roanoke facility in Virginia.
"It is great to be part of the US cinema industry and as a US manufacturer we've been able to create jobs in the US, whilst expanding globally." Mark Ashcroft said, "We have had some bold plans for our US business and the last month has hit cinema in the United States really hard and that's forced us to consider our options."
Whilst America has begun to reopen, cinemas remain closed. Major blockbuster releases have been pushed back, with cinema brands and studios looking to have a series of late releases this summer to offset losses during the spring.
"We've seen cinemas such as AMC, Cinemark, Cinepolis, Markus, Marco and Regal all shut their doors," Ashcroft said, "So, the number of screens that we have been seeing, has reduced day on day. Our US factory is still open for business, still able to provide cinema screens, screens for medical purposes and I am incredibly proud of the way our team has responded to the crisis."
"The safety of our employees has been paramount and that's a testimony to our factory manager, Nathan Sample. What I found interesting is that I have not had too many calls from customers asking me how we are getting on."
"In January and February, I was detecting that in the United States there was a real examination by the operators of Total Cost of Ownership and that resulted in them looking to bring in imported screens. I think there is an overall belief that imported screens have a lower total cost of ownership and sadly that cost US jobs here at Harkness."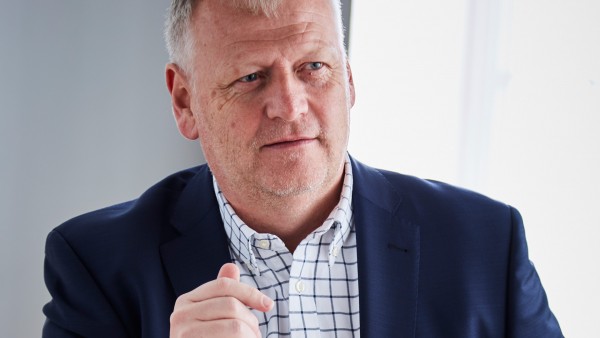 Prior to COVID-19, Harkness Screens had to make 25% of its workforce in the United States unemployed.
Since the onset of COVID-19, Harkness Screens has turned its attention to providing personal protective equipment for key workers, using their global footprint and established supply chains in order to help those on the front line.
"That highest standard of safety is at the core and will continue to be at the core of what we do," Ashcroft said, "The US will undoubtedly come through the COVID-19 crisis."
Ashcroft's thoughts then quickly turned to normal business; Cinema screens. In preparation for when multiplexes and smaller cinemas open their doors again, Ashcroft reiterates that Harkness Screens currently remain open for business.
"The efforts to restart cinema have commenced and we are open," Ashcroft said, "We are able to provide expertise, technology, products, safety products and that is something that should allow the cinema sector to bounce back.
"One product is a screen that allows safe distancing at till points; essential for a safe and welcoming approach to reopening. How quick that bounce back is, I don't know. That crystal ball, I do not have."
Media Contact
Company Name: Harkness Screens
Contact Person: Joe Harvey
Email: Send Email
Phone: +44 (0)1438 725 200
Address:Unit A, Norton Road
City: Stevenage
State: Hertfordshire
Country: United Kingdom
Website: www.harkness.co