Edward's Music conveys a Strong Message, "Inspire Others and Be Inspired"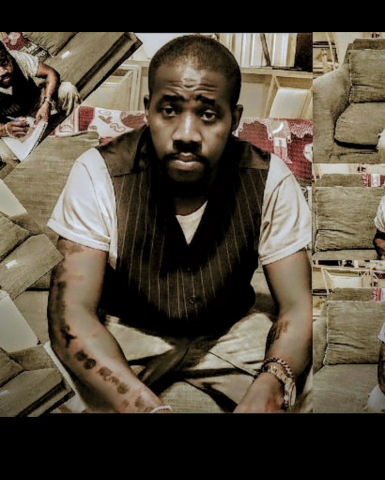 Music is a reflection of a singer's personality and the message that he wants to convey. It is a charismatic display of his music that makes the audience feels the depth and intensity of his thought. Album "All I do is Try" by Edward is a reflection of his persona and his effortless endeavor to gain success in life. It brings out what Edward thinks strongly about. He believes that nothing is impossible in this world and by making efforts success is guaranteed.
His Rap style is cool and soothing, with touching lyrics that make the listeners motivated, want to get up and enliven their lives.
Catch up with Edward at SoundCloud with his latest songs. His songs start as calming but later get into the rhythm of heart-throbbing rap.
His musical journey was started with writing scripts, Hip Hop, and Rap. He believes that music is poetry but in a story format that conveys a message. Through his music, he narrates a story that inspires. It is for the people of all age groups, class, and type, so anyone can listen to his songs with interest, feel motivated and inspired.
He belongs to the Hip Hop culture so all his musical projects are Hip Hop and Rap. It is stylized rhythmic music that is followed by rapping, a rhythmic and rhyming speech. He creatively made rapping the main ingredient of his hip hop music.
His yet another album, "Please Tell Me", is a confluence of Hip Hop and Rap that echoes his audience's tastes and makes them sway. To enjoy his songs it is best to listen attentively and alone.
After getting lots of positive feedbacks, he is now bringing something very new and refreshing. In his latest projects, he is narrating about the people who are impacted by the coronavirus, high school dropouts, youngsters, violence victims, hopeless and also about his own life.
He says that no one can take responsibility of anyone's success or failure, so never stop working hard.
All music by Edward is available on Soundcloud.
Media Contact
Company Name: Edward Music
Contact Person: Edward H Sylvain
Email: Send Email
Phone: 1-6613105845
Country: United States
Website: soundcloud.com/user-679606349