Avise shows his versatility in his new single called "Saviour", a song that reflects about love, addiction and betrayal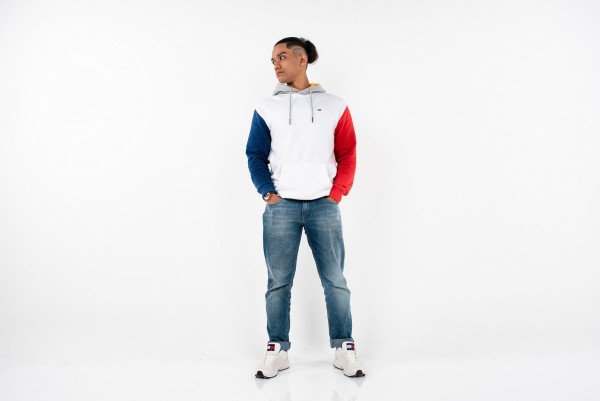 Avise is a talented multi-faceted artist whose music shuffles between Trap, Rap, R&B and many other genres. The Singapore based artist has announced the release of his new single "Saviour", a heartwarming song that expresses the feelings of love, heartbreak, betrayal, addiction and overcoming it. His smooth flowing voice and evocative songwriting skills shine through in his latest single that is now available on all streaming platforms such as Soundcloud, Spotify, Apple Music, Google Play, and YouTube.
Some of the previously released singles by the artists are "Psychosis", 'Stronger", "Fire", and "Top Down", all of which prove Avise's versatility as an artist. His love for music started building up at a young age and he has grown up listening to the likes of Tupac, MJ, Kehlani, Russ and Juicewrld, which inclined his interest in Hip Hop and R&B. It wasn't until he listened to the Malaysian singer, Yuna Zarai, that he grew the desire to chase his passion for music. Avise is a big fan of Yuna and for the fact that he even had the chance to meet her in 2014 whilst at her concert gave him even more desire, passion and further amplifies his love for music. In April 2018, he met a producer through a friend of his and that was the very start of Avise's journey into the music world.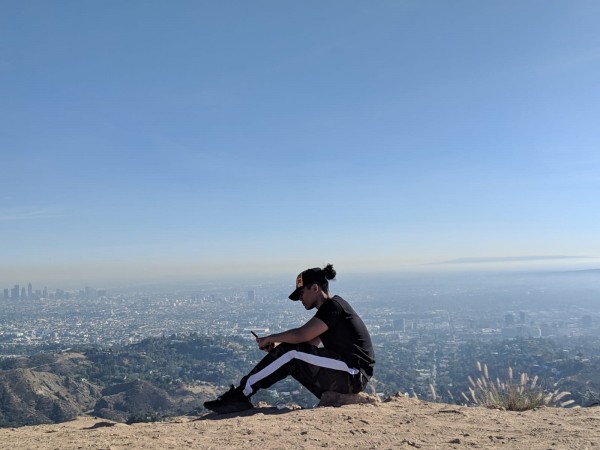 "Yuna Zarai from Malaysia played a huge inspiration in my music journey because she's managed to break out from her home country and be signed to an independent label in the US. Also, she's done hit records with big artists such as Usher. That is insane." – Avise
Avise is a self-driven individual who believes in taking charge of his own life. Sending an inspiring message to the people that supports him, the artist says, "If you feel like you can achieve something that is deemed impossible by others, work for it anyway because it doesn't matter if you're able to achieve it or not. At least when you're older, you won't have any regrets. I also hope my music can be there for those who are sad and broken, those who feel alone". Avise is recording all of his music through his label named Direction 11.
Listen to Avise's music on Spotify.com.
Media Contact
Company Name: Direction 11
Contact Person: Vessail
Email: Send Email
Country: Singapore
Website: open.spotify.com/artist/6jJbvhin83fIJrBer7s5X8?si=bTCMp8QiTpu4CZRWDupvaA