Tony Valor Collaborates with Vadah for His New EP Titled Release DA Kraken
Singer, songwriter, and producer began singing at the age of 3 and comes from a rich family history in the music industry.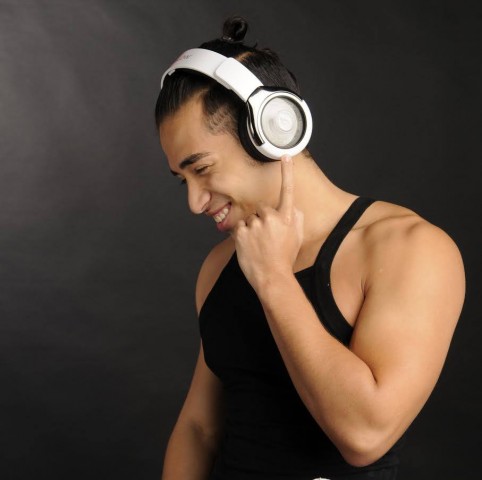 Tony Valor has been making quite a name for himself in the music industry with all his youthful energy and unique sounds. Till date, he has launched many albums and has collaborated with several artists. His albums are available at all the popular streaming websites like Amazon Music, iTunes, Spotify, and more. He has extensively collaborated with several artists for many of his albums. A few of those artists are Mariah Simmons, Li Na, and more. A few of his singles and releases are Up & Away, You're My Fantasy, To the Top, dancing on a Rainbow, Can't be Without You, etc. Along with this, he is also an entrepreneur and is the founder and CEO of TVI Multimedia Inc. that aims at bringing the visions of different artists to life.
TVI Multimedia also has its subsidiary division company which is a record label under the name of TVI Records. For TVI Records, he has collaborated with Reggae musician Vadah for his album Release DA Kraken which features 6 songs. Tony Valor features on 4 of these six songs titled All About This, Es Asi, Hott, and Tell No Lie.
About Tony Valor:
Tony Valor comes from a family with roots in the music industry. However, he is self-made and is making a name for himself in the music fraternity with his own music company, record label, and albums as a singer, songwriter, and producer. He is a native New Yorker who now lives in Palm Beach, Florida. He comes from a diverse multicultural background thanks to his Sicilian, Chinese, and Hispanic ancestry. Having spent most of his life in his hometown of Guangzhou in China, he is bilingual. He visits his hometown on a regular basis to find inspiration there. His love for singing and music dates back to the time when he was the age of 3. According to him, his interest in music grew while sitting under the console in his father's studio, where he worked on his music productions. Three of his consecutive releases have charted on the Billboard Dance Charts. With these successes, he aims to continue on his musical journey through many more collaborations, releases and producing many more hits.
For more information, please visit https://tonyvalor.com/
Media Contact
Company Name: TVI Multimedia Inc.
Contact Person: Tony Valor
Email: Send Email
Phone: 305-655-1941
Country: United States
Website: tonyvalor.com