The band SuitsBLVD changes to "Mind Over Matter", debuts with their song "Human"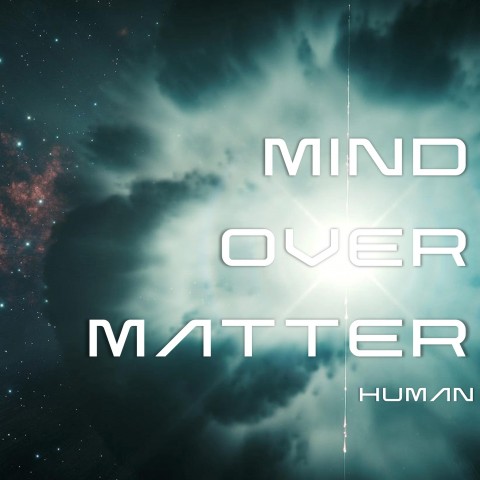 After doing more than a hundred shows, Armin Kavousi and Peter Scherfig from the band SuitsBLVD have decided to change their band's name to "Mind over Matter". They're doing this to convey a message to the world through the kind of music they are creating, that touches the soul and provokes thoughts and imagination. Mind Over Matter, as its name suggests is now a band that aims to create meaningful music that leaves an impact and allows one to see things from a higher perspective. The band has made their debut with the song "Human" that talks about the origin of the universe and the place of humans in it.
"Ever since we started creating music, we've had the feeling that something was pulling us to do it. We have later come to realize that we are creating from the very source of creation. We are pulling in ideas, tunes, vibrations, and frequencies directly from the quantum field", says Armin Kavousi about their band.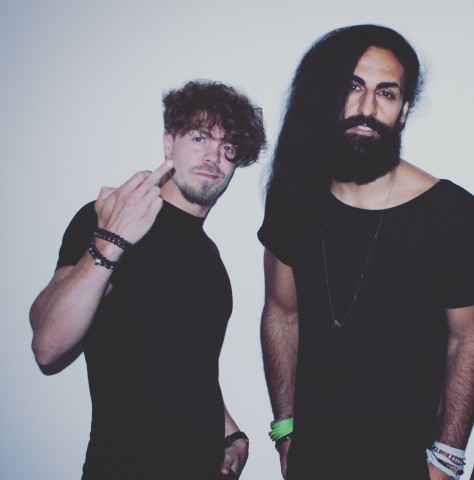 When asked what kind of message they want to convey with their music, Peter replies, "To live. To love. To be present. To be grateful. To be thankful. To start a revelation. To unleash the force of the spirit. We have removed the egoistic way of wanting to be worshipped and become famous and now let the music and message speak for itself. We speak for the voiceless. We see for the blind. We create for the incapable."
Mind over Matter will soon be releasing their other songs titled Gravity, Kingsmen, Alive, and Earth. One of the major highlights of their songs is impeccable lyrics writing by Armin which is perfectly complemented by heart-throbbing rock music composed by the duo. The band is currently signed with Gamebolis entertainment in Denmark.
Listen to their latest track "Human" on YouTube.com.
Follow Mind Over Matter on social media.
Facebook: facebook.com/mindovermatterdenmark/
Instagram: @mindovermatterdenmark/
Media Contact
Company Name: GAMEBOiiS Entertainment
Contact Person: Armin Kavousi
Email: Send Email
Country: Denmark
Website: www.instagram.com/mindovermatterdenmark/