Oganes Vagramovich talks about how having an efficient digital marketing partner can increase a company's ROI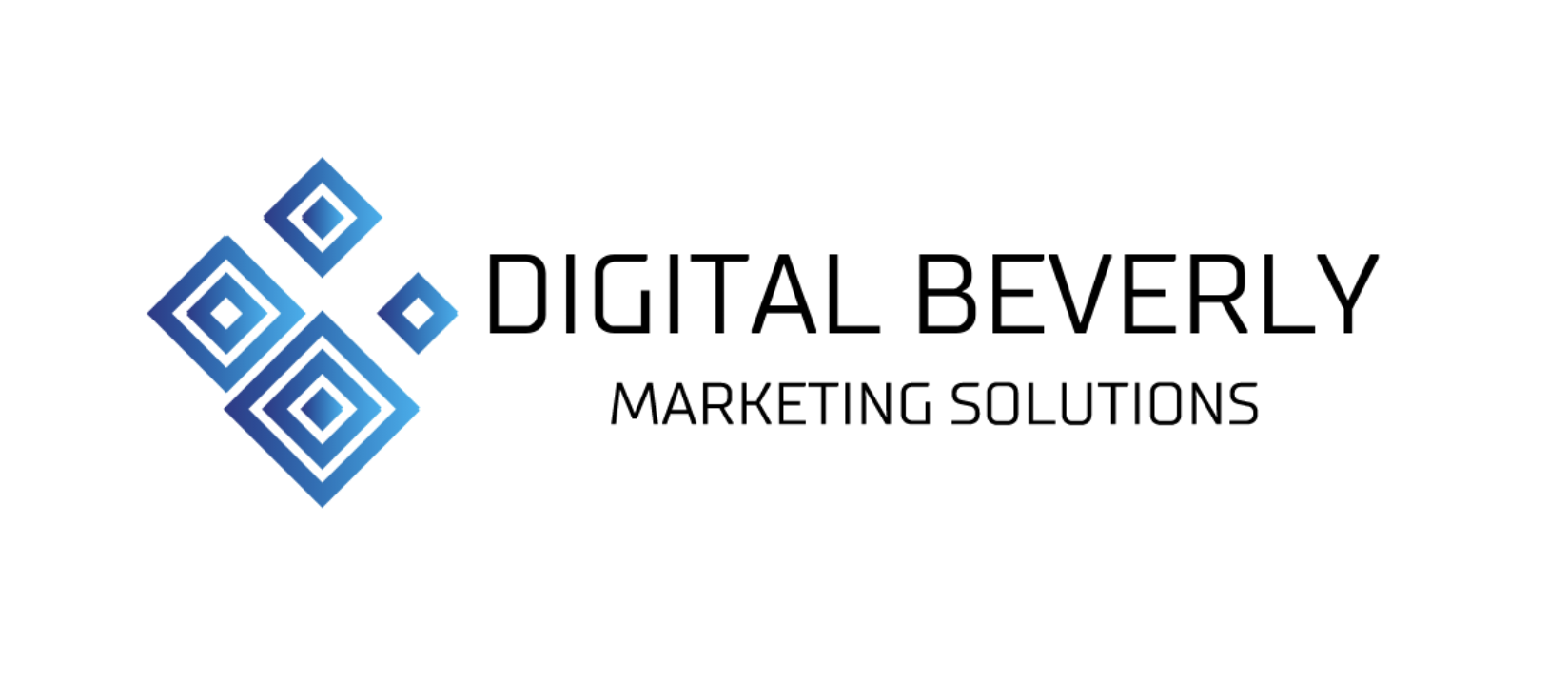 Oganes Vagramovich is the Founder and CEO of Digital Beverly, a premium digital marketing firm that follows an individual approach to every client and offers the best possible services. From Search Engine Optimization to Pay per click advertising to Social media Marketing, the company offers a wide range of services for businesses to thrive in modern times. What makes the company stand out is the dashboard feature that provides private access to its clients for getting full, up to date information for every dollar they spent.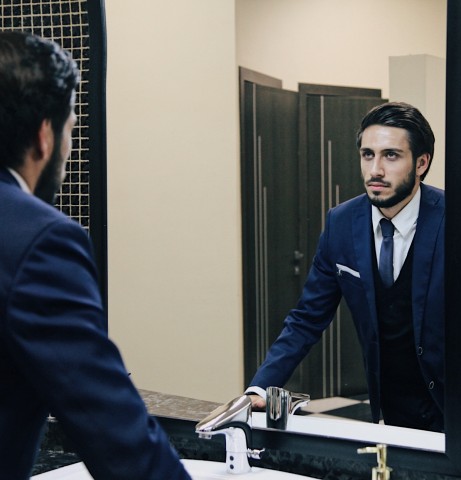 In this exclusive interview, Oganes talks about how digital marketing is the future and what inspired him to establish Digital Beverly.
Interviewer: Give us a brief about your background and career so far.
Oganes Vagramovich: I am a happy person because I have extensive work experience with the key players in the market. I started my career path in media. One of the most exciting experiences in my life was working in TV production on a world-famous television franchise, "Dancing with the Stars." Also, I was the part of the Production team in Music Awards and the FINA Swimming World Cup. These events have been broadcasting to almost 100 countries, so now I know what it is to assume greater responsibilities. After the media sphere, I moved on to my digital marketing career. I have been working for companies like Nestle (brand Movenpick) and Dictador (premium rum) for more than eight years, where my primary challenge was to reduce complicated issues to simple terms that everyone can understand and put into practice smoothly. Thus was born the idea of launching the digital marketing agency with innovative approaches and a flexible range of services.
Interviewer: How important do you think is digital marketing for a business?
Oganes Vagramovich: Today digital marketing is vital for every type of business. For example, let's look at the marketing funnel, which includes four consistent steps. Brand awareness is the top of the funnel, and on this stage, the company entertains and informs potential customers about their products and services. It explains the popularity of memes, news, tweets, and posts in all social media, which designed to get our attention. Nobody will look for your brand on purpose, so digital presence is the only solution for increasing brand awareness. Let's move to the middle of the funnel, where the companies meet the new challenge, namely, educate and persuade. And again, photo-galleries on the website, podcasts, demo videos, and how-to-guide text and videos help your potential customers to choose the favorite. People like imitating each other and compare, that's why unboxing videos or comparison analysis of two different models is so popular on Youtube. Are you sure that there's enough buzz about you?
Finally, the bottom of the funnel is aimed to persuade and conclude. The essential tools on this stage are star rating values, price comparison, endorsement, and virtual calculators. The main secret is to tell a story, but never sell directly. People are sensitive to all direct ads, so now the rules of the game are changed. The market is so competitive and unforgiving now that every business has to plan carefully every step. So, as you can see, digital marketing is the modern art, which requires full engagement and consistency.
Interviewer: What inspired you to establish Digital Beverly?
Oganes Vagramovich: Perfectionism. I worked with a lot of digital agencies before, and I didn't find what I've been looking for. So I analyzed all deficiencies of my ex-partners and launched the digital agency with the renewed system of interaction between agency and clients.
Interviewer: What are the services provided by your company?
Oganes Vagramovich: The most popular service is SEO. Search engine optimization allows generating more organic targeted traffic on your website.
The second service is the Paid Ads, which is essential for the targeted placing of your ads in different social media. We help to analyze and define the right ones, as well as, create the unique catchy content.
The next service is Social Media, which includes ongoing Social Media Management for Facebook, Instagram, Twitter, Google Plus, YouTube, LinkedIn, and more!
Strategy & Analytics is another crucial service, which begins with in-depth competitor research so that we can identify the best way to differentiate your products or services. This service also includes identifying a custom digital marketing plan, promotional plan, and a social media strategy. This cohesive approach is the fastest and most effective method of boosting awareness, generating leads, and increasing conversions.
Finally, the website development and maintenance is one of the most essential and primary services which every business should invest in. Your website is the face of your brand, so it must be clean, modern, visually appealing, and professional. It must be branded, mobile compatible, and SEO optimized to generate maximum traffic. These are all things you will receive with your new or improved website.
Interviewer: How do you stand out from your counterparts?
Oganes Vagramovich: I'm not going to tell you that Digital Beverly is "the best agency in the world," because it's a cliche. Just choose the agency which fulfills your needs and helps to sleep better at night. From my perspective, I guarantee "the individual approach" to every client and the best possible optimal range of services for a reasonable price. Another feature of Digital Beverly is a dashboard, which gives private access to all our clients. The dashboard allows for getting full, up-to-date information for each dollar spent. We try to make the customer journey positive, secure, and transparent.
Interviewer: What are your company's plans for the near future?
Oganes Vagramovich: Our primary goal now is to secure market positions in the US. The next challenge is to open the second office in the Philippines, in one of the most industrialized countries with rapidly developing economies. It allows providing competitive prices to our clients and quality services.
You can find detailed information about Digital Beverly on digitalbeverly.com.
Media Contact
Company Name: Digital Beverly
Contact Person: Oganes Vagramovich
Email: Send Email
Country: United States
Website: digitalbeverly.com