Reason To Follow Satish On Instagram And Get His Account Verified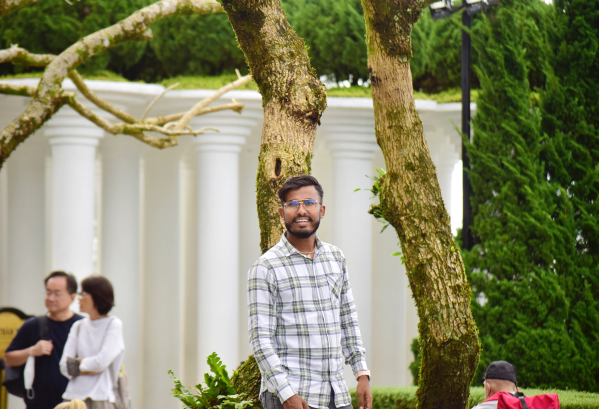 Meet Satish, a 22-year-old entrepreneur and gaming influencer from Lonavala, India. With a passion for gaming and a talent for creating engaging content, Satish built a sizable following on YouTube and Telegram, amassing 98,000 subscribers before his channel was suspended and currently has 25,000+ subscribers. He also has a Telegram community of 90,000+ subscribers.
Satish began his journey on YouTube in his teens, and by 2018, his channel had grown to a following of 98,000 subscribers. He was creating content that resonated with his audience and was well on his way to making a name for himself in the gaming community. However, his channel was unfortunately suspended, but that did not deter him from continuing to create content and grow his audience. Today, he has 25,000+ subscribers on YouTube and an even larger community of 90,000+ followers on Telegram, where he continues to share his passion for gaming and engage with his fans.
To know more about Satish, click here: Https://instagram.com/imsatish1.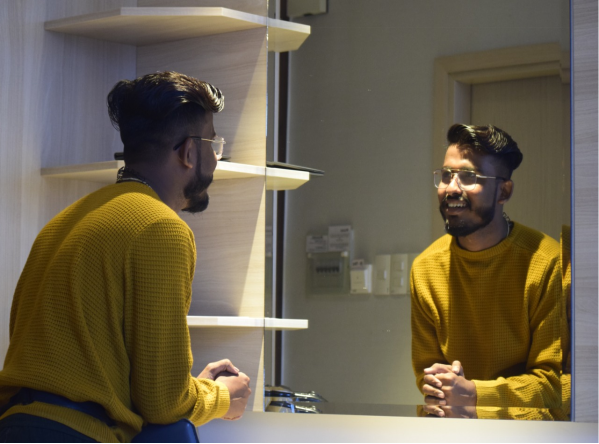 In 2018, Satish had the opportunity to work as a brand ambassador for the famous Indian app. Helo, which helped him gain even more visibility and exposure. But he wasn't content to create for others – he wanted to create something of his own. And so, he set about developing his mobile application, Crytonix. To his surprise and delight, the app was an instant hit, with over 1 million downloads without ever being uploaded to the Playstore, showcasing his creativity and ability to connect with a large audience.
But Satish wanted more than just to create a successful app – he wanted to build a business. And so, in September 2021, he started Adsassure, a startup that helps clients monetize their websites and applications. In just a few months, Adsassure has already worked with over 250 clients worldwide, and the business is continuing to grow. This is a testament to his entrepreneurial spirit, business acumen and ability to identify opportunities in the digital space.
Check out Satish's Instagram page here: Https://instagram.com/imsatish1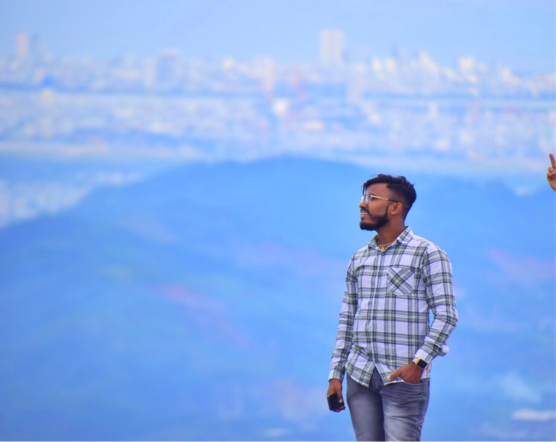 Satish is also excited to announce that he is further getting his Instagram account verified to expand his reach and engagement with his followers. With his Instagram account confirmed, he will be able to connect with an even larger audience and share his passion for gaming and entrepreneurship.
Satish's success story is an inspiration to young entrepreneurs everywhere. He has shown that even when faced with obstacles, overcoming them and achieving great things is possible. He remains humble and grounded, always looking for new opportunities to learn and grow.
Stay up to date with Satish's latest projects and business ventures by following him on Instagram and visiting his website at www.adsassure.com.
Https://instagram.com/imsatish1
Media Contact
Company Name: AdsAssure
Contact Person: Satish
Email: Send Email
Country: India
Website: www.adsassure.com