Qualis LIMS – Eliminating operational bottlenecks to streamline laboratory processes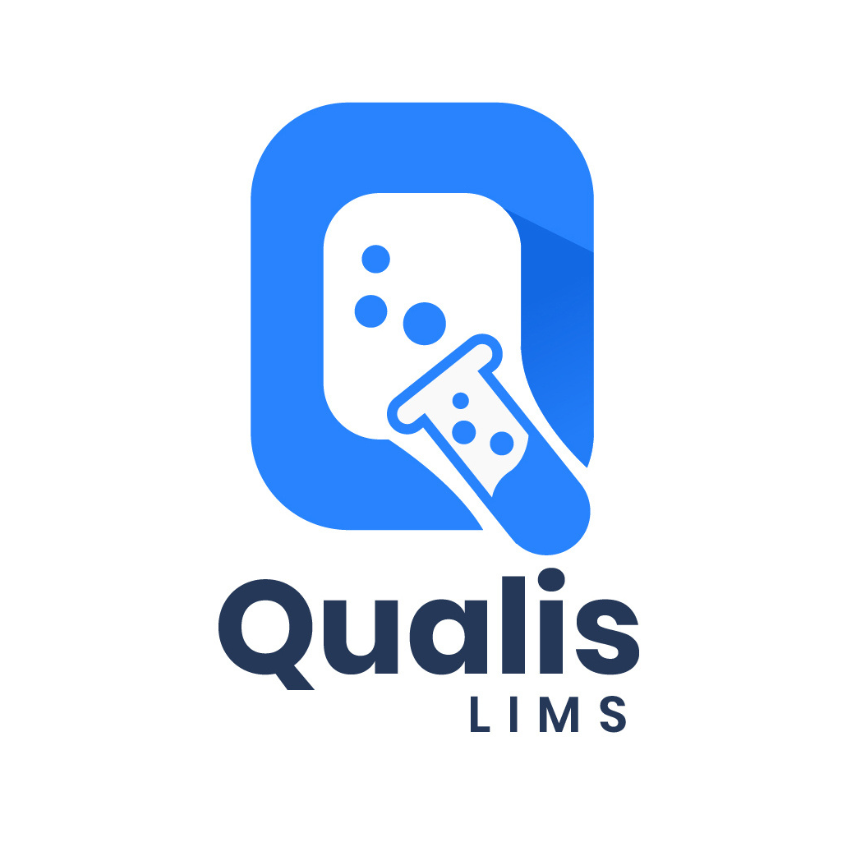 We knew when we started out years ago that we needed to position ourselves as a pioneer of change. The field we chose warranted no less than that. Looking back at what we've achieved, and the various revolutionary changes we've helped labs enjoy over the years, we can finally admit that we are achieving those goals and are still on track to provide better, more sophisticated solutions that excel in terms of quality, value & compliance" – Mukunth Venkatesan, Founder & CEO – Agaram Technologies.
Agaram Technologies offers one of the feature-rich yet simple-to-use LIMS solutions across industries, the Qualis LIMS. It is an out-of-box automation software solution that solves many challenges for modern laboratories by way of improved sample management, automated data capture, automated audit trail features, and a standardized material management system, among other features. Qualis LIMS is also designed to help meet compliance needs as far as data integrity is concerned.
Chennai, India – Established in 1998, Agaram Technologies is a leading global provider of enterprise-class laboratory informatics solutions. Qualis LIMS is an advanced Laboratory Information Management System that fits across any industry vertical. It primarily focuses on digitization and automation in various lab tasks to improve compliance, efficiency, productivity, and security.
Qualis Laboratory Information Management System (LIMS), is primarily used in the industrial, analytical and commercial testing of samples in a laboratory. It improves the effectiveness of sample management and streamlines the management of associated data.
This LIMS software is applicable and compatible across a variety of niches. It is commonly used in the fields of clinical research, cell and gene therapy, life sciences, pharmaceuticals, agriculture, healthcare, and many more. Solving a variety of challenges for laboratories of all kinds and sizes, the Qualis LIMS has become an integral component of laboratory workflows everywhere.
Result entry is often a tedious and cumbersome process for laboratories. Logilab SDMS, through integration with Qualis LIMS, improves this by enabling data capture from a wide range of instruments. Data of interest is automatically parsed from the raw instrument output and sent directly to Qualis LIMS, thus enabling automated result entry. For each test, this functionality makes it possible to link instrument reports and raw data, alongside other instrument details such as calibration status, period of use, and its identifier. Moreover, this feature further includes the ability to record and maintain the traceability of complete results. These capabilities reduce the work burden on the laboratory while crucially ensuring audit preparedness.
Often, laboratory processes may not effectively utilize human resources to a maximum extent due to complexities in manual job scheduling. Qualis LIMS solves this problem with its job/resource allocation module. This feature enables administrators or supervisors to assign workers, instruments, and tests to various samples. In fact, the technology also enhances human collaboration within shared tasks, thanks to split job responsibilities allocation. Furthermore, the supervisor gets a visual representation of every assigned workload, which makes it effortless to reschedule job allocation according to changing workflow needs.
Sample management is usually a very complex operation for labs. Poor management and the lack of tracking abilities are usually among the top two challenges faced in this regard. Consequently, both these issues often interfere with sample quality and thus test integrity, while making samples susceptible to lose and inappropriate labeling.
Qualis LIMS is just what Agaram Technologies has developed to help labs get past these aforementioned shortcomings. It offers the functionality to register samples automatically or manually while generating a number that aids in sample tracking across the entirety of its life cycle. What's more, the software offers barcode labeling which ensures reliable and error-free data handling.
Finally, Qualis LIMS also comes to the rescue for laboratory workflows to solve another of their biggest challenges: data integrity and statutory regulatory compliance. In collaboration with the Logilab ELN and Logilab SDMS, it becomes possible to record instrument data contemporaneously and automate data capture from analytical instruments. Additionally, the software offers multiple levels of approvals. It operates on a role-based password policy to ensure authorized access and limited user privileges in the system according to their roles. A comprehensive and complete audit trail also further reinforces compliance and ensures the attributability and traceability of data.
Media Contact
Company Name: Agaram Technologies
Contact Person: Mukunth Venkatesan
Email: Send Email
City: Chennai
State: Tamil Nadu
Country: India
Website: www.agaramtech.com