Fiverr Academy Trained 4000+ Students Across Africa With Top 35% Earning In Excess Of $2000 Each Month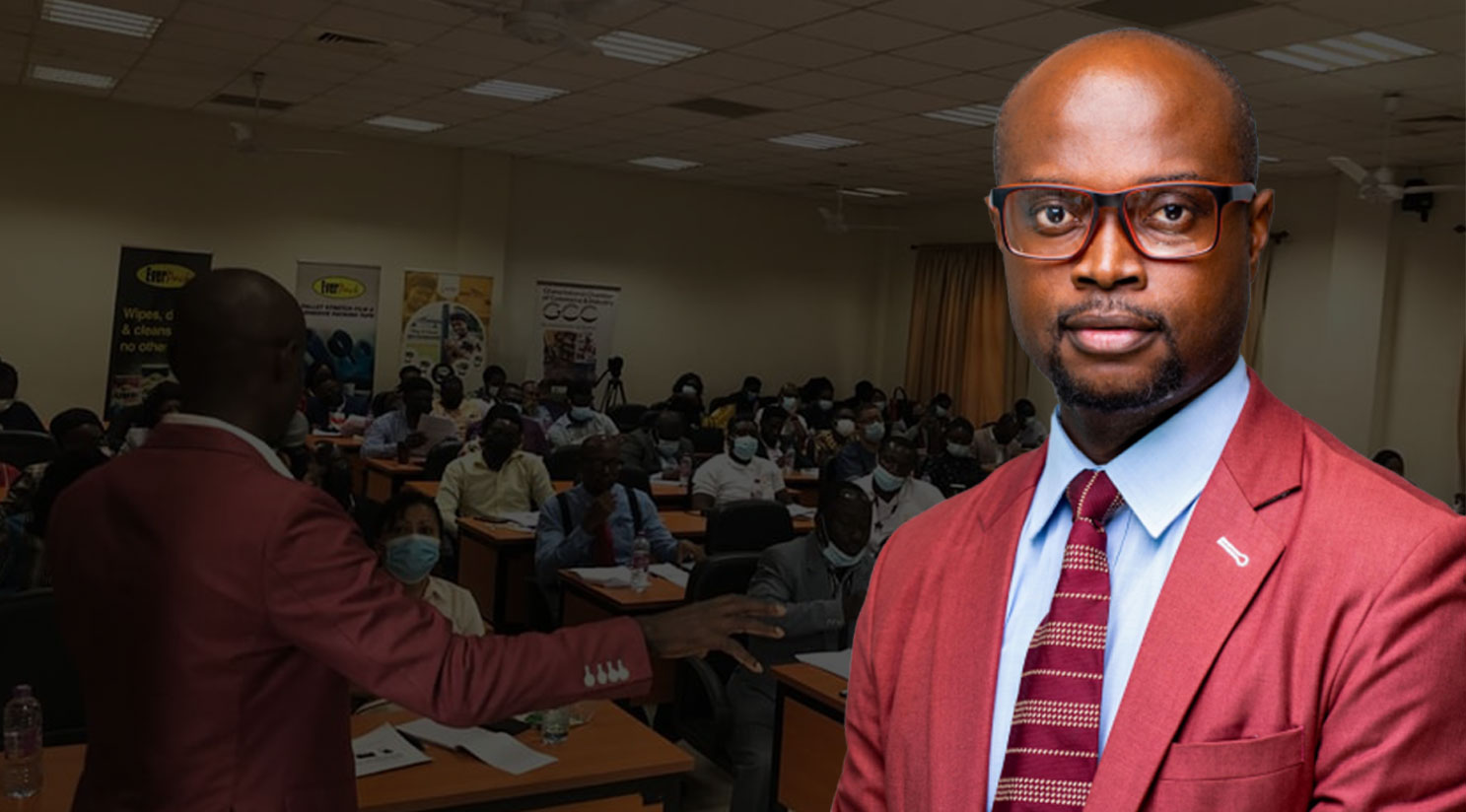 Fiverr Academy offers online training and was started back in 2019. The main aim was to help people understand the best ways by which they can make a living from Fiverr, create the right profile and tap the best opportunities.
Fiverr Academy has emerged as one of the top online training institutes that was started back in 2019 by Kwabena Okyire Appianing. It was created with the aim of battling the problem of unemployment as the founder wanted to offer the right tips and tools for the sake of helping the unemployed in Ghana and the rest of Africa make a stable earning income.
Kwabena Okyire Appianing, the founder of the company was quoted as saying, "Living in Africa without a job is a very stressful condition, because right after school you automatically need to start earning so you can start helping the family. With my training, I aspire to help people achieve exactly that."
More than 4000 students across Ghana, Guinea, Nigeria, Kenya, South Africa, Zimbabwe, Angola have managed to take the right lessons and they have actually felt the difference. The founder himself had started working on this platform and made $120k in the very first year on Fiverr. Top 35 percent of his students manage to make over 2000 dollars every month.
With the right training, one is able to tap the best of resources and this in turn ends up being very rewarding for them. One cannot stay unemployed for long as eve the basic necessities have to be paid for. This is why with the lessons at Fiverr Academy, a lot of people in African countries have been able to truly feel the difference.
There are several courses out there but the kind of detailing and factual information that this one offers makes it better than most of the others. They know what they are offering and this is the reason why they have been so successful.
Those who would like to know more about the program and even those who would like to enrol for it should make it a point to visit www.Fiverracademy.com
About Fiverr Academy
Fiverr academy was started back in 2019 when the founder ended up making more than 120k dollars in his first year. He wanted to have the kind of course that would help people make money, support their family, and become independent at the same time.
Media Contact
Company Name: Fiverr Academy
Contact Person: Kwabena Okyire Appianing
Email: Send Email
Country: United States
Website: fiverracademy.com